​International Women in Engineering Day is celebrating its 8th year in 2021. Brought to you by the Women's Engineering Society (WES), INWED is an international awareness campaign which raises the profile of women in engineering and focuses attention on the amazing career opportunities available to women and girls in this exciting industry. 
Even though many of us won't be able to be in the same room as our peers, friends and colleagues this year, we're aiming to reach as many people as possible. We ask you to encourage friends, relatives and colleagues in as many countries as possible to be involved in our celebrations appreciating the contribution women engineers make. There are going to be so many virtual activities to celebrate the day. If you're organising one yourself, you can add it directly to the website. Thank you for helping to celebrate the outstanding achievements of women engineers throughout the world!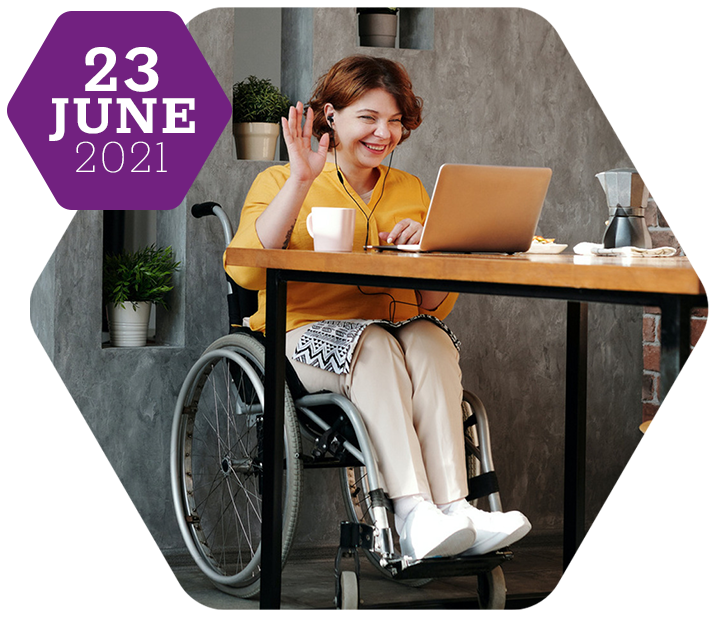 International Women in Engineering Day began in the UK in 2014 as a national campaign from the Women's Engineering Society. Since then, INWED has grown enormously, receiving UNESCO patronage in 2016 and going truly global the following year.
National Women in Engineering Day was launched for the first time in the UK on 23 June 2014 by the Women's Engineering Society (WES) to celebrate its 95th anniversary. 
In 2017, National Women in Engineering Day became international for the first time due to the interest and enthusiasm developed by the international audience and participants in the previous years. International Women in Engineering Day (INWED) was born to enable the celebration of women in engineering to become global.
Over 95 separate events registered with the INWED website, 27 international events registered with the INWED website in across 6 continents
The campaign recorded a potential reach of 103 million and at for a period during the day was the top trending thing on Twitter
We received messages support on social media from The Royal Family, the Labour Party, Petronas Motor Sports, Mercedes-AMG Petronas F1 Team, the UK Space Agency, Rolls Royce Cars, Red Arrows and NASA
The event sparked 29,500 individual conversations online
We more than doubled our Instgram followers and added over 1100 new Twitter followers since INWED 2019
In the week of INWED alone, the INWED website was viewed 60,000 times
The 'Draw an Engineer' competition received over 250 entries from children around the world(including UK, Germany, Hungary, Japan and India). You can see the competition winners here
In 2020 the theme was #ShapeTheWorld, highlighting stories of how engineers shape the world and help make our planet a better, safer, more innovative and exciting place to be.
INWED's aim is to encourage all groups to think about organising their own activities in support of the day, and link them together for maximum impact through the use of the INWED logo/campaign, corresponding website, and supporting resources.
We suggest organisers get as much publicity for their events as possible, to get 'engineering' and 'girls' (or women!) into the same sentence as often as possible, and to start to raise the profile of an engineering career as a great choice, with an exciting future, and amazing opportunities.ebration of women in engineering to become global.
Government

Education

Corporate

Professional Engineering Institutions

Other companies and organisations in the Sector
Individuals

Parents

Special interest networks and groups

Press
The Women's Engineering Society (WES) is an English charity, founded in 1919 at the end of the First World War, when women who had been employed in technical fields found it difficult, if not impossible, to continue working as engineers. A change in the law to return women engineers to the home just as their sisters were admitted into the civil service and legal professions, led to the establishment of WES by pioneering and influential women.
WES has worked tirelessly for over a hundred years to ensure equality for women in engineering. Today WES' mission is to support women in engineering to fulfil their potential and support the engineering industry to be inclusive.
Women: Support women to achieve their potential as engineers, applied scientists and leaders and to reward excellence.
Education: Encourage and promote the education, study and application of engineering.
Sustainability: Work with organisations and influencers to promote gender diversity and equality in the workplace and sustain the historic legacy and future effectiveness of the Women's Engineering Society.​
If you would like to sponsor INWED and have your logo HERE please contact the INWED team on inwed@wes.org.uk.